Quick Reference
Editor Rating
89
With the WR-67, Expresso has enhanced their original golf GPS watch, but it is also a close relative of the Bushnell NEO X watch. The WR-67 comes loaded with over 25,000 courses and over 30,000 available in total.
Expresso (Easygreen) WR-67 Review
It provides distances to the front, middle and back of the green in addition to some hazard information.
A stainless steel bezel, steel buttons and a clasp make up the structure of the watch, and the unit includes time, date, alarm, stopwatch and odometer features. It is available in black and white.
Features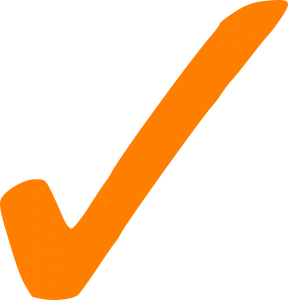 The Expresso WR-67 features updates to the original WR-62 model such as the color options and increased battery life of up to 15 hours.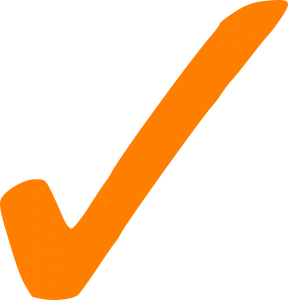 It also includes a Tee Time function that allows the player to set the start time in advance. Once it reaches this time, the watch will locate the course and start preparing for play to save time before the first tee.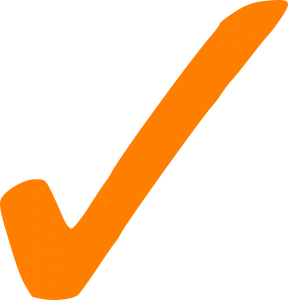 The WR-67 features automatic course recognition and hole advance to save time in addition to auto shutoff to save battery life.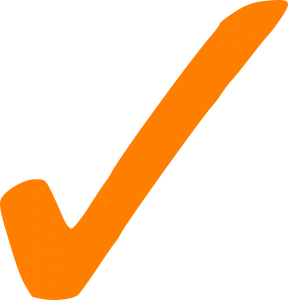 The watch tracks shot distances and provides distances to the front, center and back of the green along with hazard information. At the end of each round, the watch will display the total distance and time.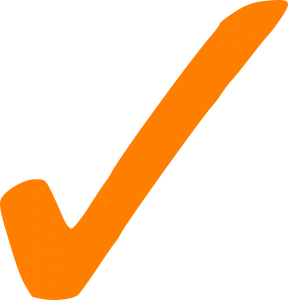 It comes with over 25,000 courses and even more are accessible through the brand's association with iGolf.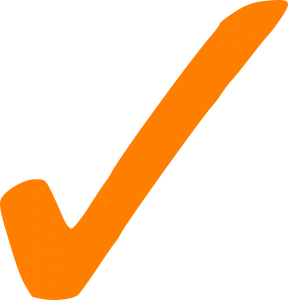 The unit features an adjustable band, and it is waterproof up to 30 meters.

| | |
| --- | --- |
| Pros | |
Price – The price of the WR-67 remains close to that of the original WR-62 GPS watch. The unit does not require additional annual or per course fees. These aspects combined makes it one of the most affordable golf GPS watches on the market.
Accuracy – The Expresso WR-67 utilizes a 67-channel receiver to provide superb accuracy.
Convenience – The watch includes many features that make it easier to use or enhance the golf experience such as adjustable automatic shutoff, course recognition, Tee Time and hole advance.
| | |
| --- | --- |
| Cons | |
Backlight – The backlight may be bothersome for some, but it helps with reading information under bright sunlight.
Size – Some users reported issues with the size of the watch as they felt it to be a bit "chunky."
| | |
| --- | --- |
| Final Verdict | |
The Expresso WR-67 has many standard features and few flaws. It receives a rating of 89 out of 100.
>>> Click Here for Pricing, Pictures and Reviews on Amazon.com
Top 3 Golf GPS