Quick Reference
Editor Rating
92
The Garmin Approach G6 is an upgrade to previous models such as the G3 and G5. It takes all of the best features from previous models and combines them in a more compact design.
Garmin Approach G6 Review
Features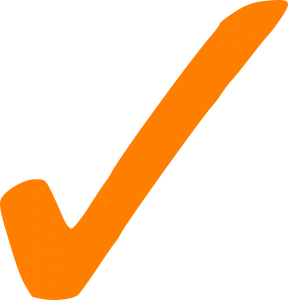 The unit comes with preloaded courses that do not require annual or per-course fees, and it features the same size color touchscreen as previous generations in a sleeker and lighter build.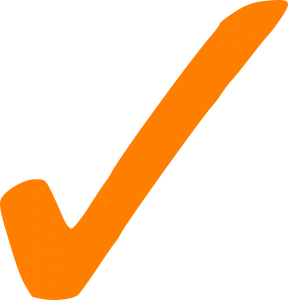 The G6 features highly detailed color maps with bright imagery, and the colored layup arcs help display the layout of the hole.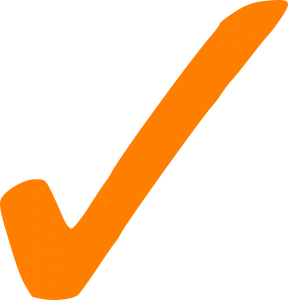 Touching the map on the unit will provide easy distances to the chosen point as well as the distance from that point to the middle of the green.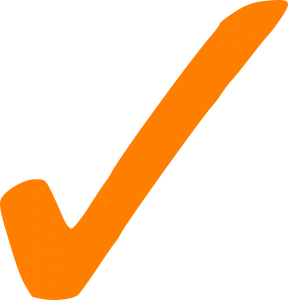 Updates to this model include two buttons that offer easy access to shot measurements and views of the green.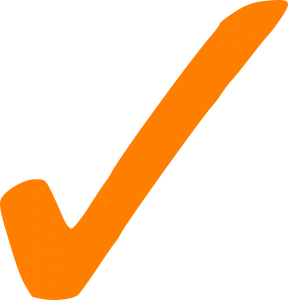 The Garmin Approach G6 features a digital scorecard with multiple scoring options, distance averages and statistics.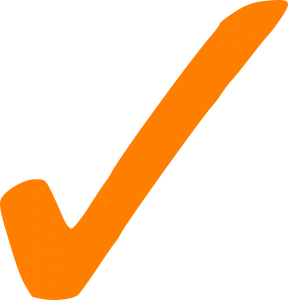 The rechargeable battery has an advertised life of 15 hours.

| | |
| --- | --- |
| Pros | |
No additional fees – Like other Garmin GPS units, the Approach G6 requires no fees to access the course updates.
Features – The unit offers a number of features including club distance averages and tracking statistics.
Design – The G6 is one of the smallest and lightest golf GPS units that offer full hole views.
Interface – The unit's interface is small and simple. The touchscreen with buttons ensures easy access to its numerous features and input of information.
Course Coverage – Exceptional course coverage is common for Garmin, and the G6 is no exception to the brand's impressive availability of course data.
| | |
| --- | --- |
| Cons | |
Position of Distance Readings – Distance readings may be blocked by fingers when trying to use the touchscreen functions. When touching the screen to find the distance to a target, the point may be hard to see.
Information Transfer – The unit allows saved scores and stats to be viewed on the device, but they cannot be viewed on the computer.
| | |
| --- | --- |
| Final Verdict | |
The Approach G6 provides numerous features in a small, compact and colorful device. It receives a rating of 92 out of 100.
Top 3 Handheld Golf GPS
Scroll right to see more models!