Quick Reference
Editor Rating
95
The Garmin Approach S4 shows a distinct improvement over the previous S3 model. It comes loaded with over 30,000 international courses and displays distances on a high resolution touchscreen
Garmin Approach S4 Review
Its Green View button allows the user to easily access the Green View with accurate shape, and users can move the pin to match the precise location.
One of the most appreciated features of the S4 is the ability to sync the device with your phone to receive message notifications. The S4 requires no subscriptions or additional fees.
Features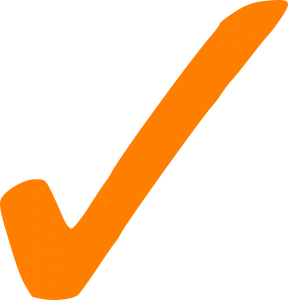 The Garmin Approach S4 offers touchscreen navigation with a dedicated Green View button and statistics and score tracking with the option to print scores after play. It can be synced with your smart phone to receive text messages, emails and other notifications.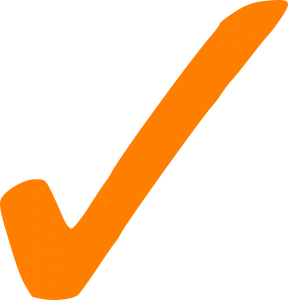 The touchscreen is easily readable in bright light with a high resolution display.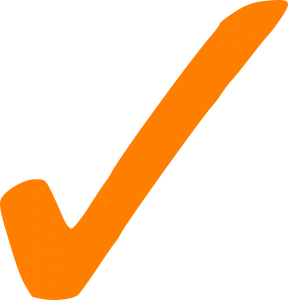 The watch offers distances to the front, middle and back of the green with layup and doglegs. It also allows for input of custom points such as water hazards and bunkers.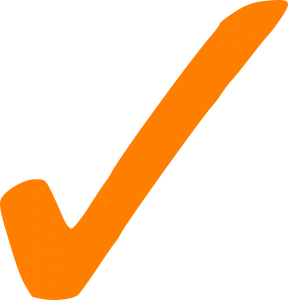 The S4 has a battery life of up to 10 hours in GPS mode. The unit is also waterproof at up to 10 meters.

| | |
| --- | --- |
| Pros | |
Notifications – The Approach S4 is capable of receiving emails, text messages and other notifications from the user's smart phone.
Course Availability – The S4 comes loaded with over 30,000 worldwide courses. It also provides free lifetime updates to keep up with new courses and changes in existing ones.
Score Tracking – In addition to measuring distances, the watch allows users to track scores and stats for later viewing.
| | |
| --- | --- |
| Cons | |
Charging Clip – The model features a standard Garmin clip for recharging instead of a USB cable that would allow for easy charging. The clip can be difficult to use as many buyers report plugging it in only to realize the device had not properly charged.
Message Visibility – The Approach S4 can receive texts, emails and notifications, but the font for these messages is very small. It can be adjusted, but this usually requires scrolling to view entire messages.
Connection – If the user is too far away from the phone, the Bluetooth connection may drop without reconnecting automatically. This will be more likely if the phone is left in the golf cart, but it can be reconnected by turning Bluetooth off and back on again.
| | |
| --- | --- |
| Final Verdict | |
The Garmin Approach S4 receives a rating of 95 out of 100 due to its excellent accuracy, course availability and phone syncing.
Top 3 Golf GPS