Quick Reference
Editor Rating
86
The SkyCaddie WATCH is the brand's entrance device into the world of golf GPS units. It offers excellent course coverage and provides distances to the front, middle and back of the green.
SkyCaddie WATCH Review
Users can also track scores per round, and it includes a hole advance feature to save time. The SkyCaddie WATCH comes pre-loaded with over 30,000 worldwide courses, and it is an accurate watch that is easy to learn and use.
Features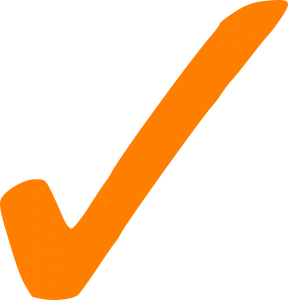 The SkyCaddie WATCH can measure shot distances even when the user switches to different menus or changes settings.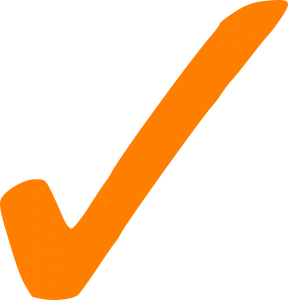 The WATCH is one of the few GPS golf watches that allow for score tracking for each round. You must manually enter scoring view as there is no method to turn it off or on, and scores can be entered into ClubSG.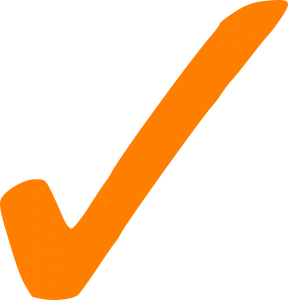 It offers an automatic advance feature that moves to the next hole once on the green for 20 seconds, and holes can also be changed manually.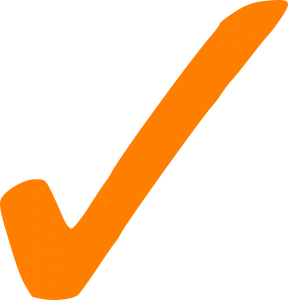 It features an odometer that can be used for other fitness activities, and it is waterproof up to 30 meters.

| | |
| --- | --- |
| Pros | |
Easy to Use – Many features on the SkyCaddie WATCH make it very simple to operate. The interface is easy to navigate as well as the wrist rotation feature.
Excellent Course Coverage – The SkyCaddie WATCH model comes with almost 30,000 pre-loaded international courses.
Look – The model has a curved modern look, and it is available in black or white trim.
| | |
| --- | --- |
| Cons | |
Missing Course Features – Many GPS watch models offer the standard distance readings, but for the significant course mapping done by SkyCaddie, it could provide more information such as hazards, doglegs and distances to near and far points on the green relative to the player's position.
Fees – Yearly fees are required for access of course updates, and they can be purchased per year or discounted in a 3-year plan.
Syncing – The SkyCaddie WATCH has trouble when syncing to the computer. This is necessary for updating the unit with the latest course information.
| | |
| --- | --- |
| Final Verdict | |
The WATCH by SkyCaddie is a very accurate and easy unit, but it still presents the syncing issues and hidden fees for updating. It receives a rating of 86 out of 100.
Top 3 Golf GPS