Quick Reference
Editor Rating
90
In the Garmin Approach S1, the brand has utilized its expertise in golf GPS units and combined it with its background in watches. It offers standard features and includes over 16,000 preloaded courses to save users time.
Garmin Approach S1 Review
Features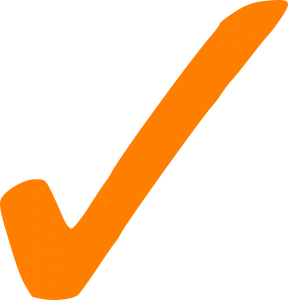 The Approach S1 provides basic features such as distance readings to the near, far and center points on the green, and they can be easily accessed.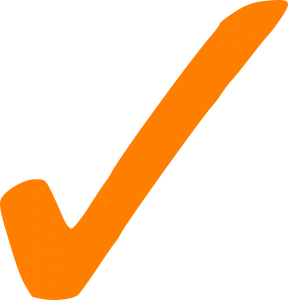 In addition to its function as a standard watch, the S1 can measure shot distances accurately.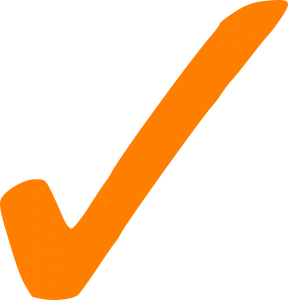 Like the G3 and G5 models in the Approach series, the watch offers a vast selection of courses from the Garmin database. The Approach S1 comes with over 16,000 North American courses pre-loaded.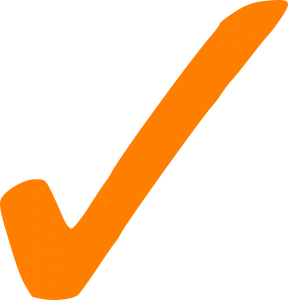 It also has an auto-advance feature that transitions upon advancing to the next hole, but it cannot be disabled.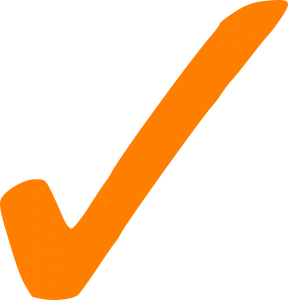 The watch offers adjustable preferences including tones, measurement units and languages.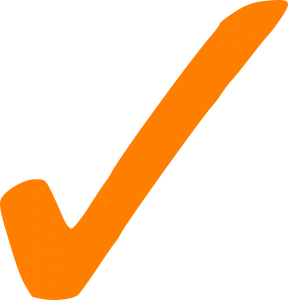 The time components of the watch aspect can be adjusted as needed, and it can be set automatically through satellite syncing.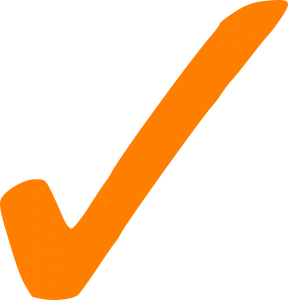 The S1 is waterproof and can withstand 1-meter immersion for up to 30 minutes without damage.

Pros
Great course coverage – The Approach S1 uses Garmin's existing course database with excellent coverage.
Easy access to information – The watch is very easy to use, and you can control menus, press buttons and find information quickly.
No additional fees for course database – Like other models in the Approach series, the S1 does not require fees to access their course database.
Cons
Limited information – The Approach S1 provides information only on distances to the near, center and far areas on the green, but it lacks information such as hazard distances, images and score tracking.
Battery life – The S1 has a short battery life for a golf watch, and it should be recharged often to be safe. The charging clip can also be complicated to use, so be sure to check for the charging symbol to ensure it gets charged.
Cost – The Approach S1 is beneficial in that it does not charge an annual subscription, but the retail price is a bit high. It costs more than many golf GPS units that offer statistics tracking and color screens.
| | |
| --- | --- |
| Our Final Verdict | |
On a scale of 100, the Garmin Approach S1 receives a rating of 90. This takes into consideration its ease of use and course content in addition to its lack of tracking and price.
Top 3 Golf GPS
Scroll right to see more models!