Quick Reference
Editor Rating
95
The Garmin Approach G8 keeps the same sleek design of the previous G6 model. The Approach G8 offers distances to the front, middle and back of the green with doglegs. The G8 also has the more unique ability of pinpointing any target on the course as needed.
Garmin Approach G8 Review
Features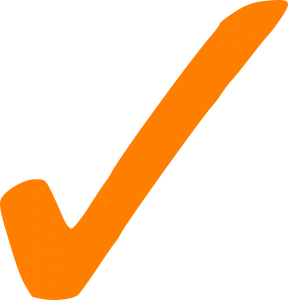 The Garmin Approach G8 features a colorful 3-inch 240 x 400 pixel screen.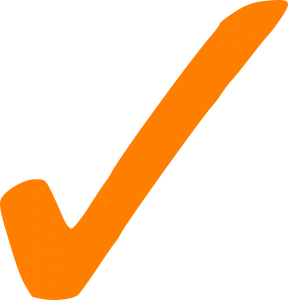 It can provide distances to the front, center and back of the green along with doglegs.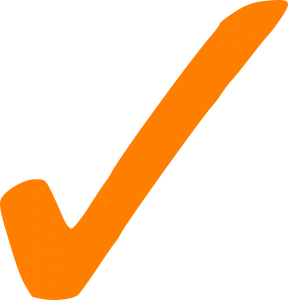 It can pinpoint any spot on the course, and it can display layup arcs at 100, 150, 200 or 250 yards.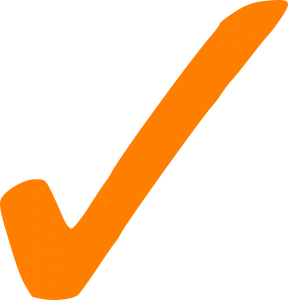 The unit can receive call alerts, texts and emails.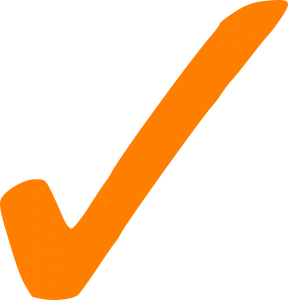 It also features a Big Numbers Mode that displays the characters in a larger font to prevent unnecessary eye strain.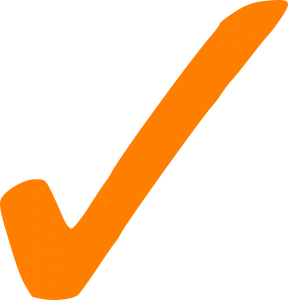 One of the most significant features of the Approach G8 is the ability to provide slope adjusted distance readings.

| | |
| --- | --- |
| Pros | |
Club Recommendations – The Approach G8 provides club recommendations based on the distance tracking of prior shots.
Course Updates – The unit facilitates course updating by allowing updates via Wi-Fi connection.
Assistance With Blind Spots – The unit can point to the center of the green when targets cannot be spotted.
Convenience – The G8 offers many features that make it an overall convenient device. It has a battery life of around 15 hours and the ability to upload scores and track progress over time with Garmin Connect. The unit also allows scoring options for up to four players, and it can track fairways hit along with putts.
| | |
| --- | --- |
| Cons | |
Not for Tournament Play – What serves as one of the G8's biggest strong points is also a disadvantage. The unit has several helpful features, but the fact that it provides slope adjusted distances and club recommendations prevents it from being usable for tournament play.
Sensitive Screen – Some users complain about the unit's touchscreen being too sensitive saying it has a tendency to jump to alternate screens when accidentally brushed. The unit can be locked to prevent unwanted menu commands during play.
| | |
| --- | --- |
| Final Verdict | |
The Garmin Approach G8 offers a number of significant and unique features including slope adjustment, club recommendations and Wi-Fi updating. It receives a rating of 95 out of 100.
Top 3 Handheld Golf GPS
Scroll right to see more models!